DamselsinPeril #2
Posted:
Wed Jun 06, 2018 5:18 am
Rebecca Leah Bound & Gagged by 'The Bandit'
Rebeccah Leah is putting on her shoes, getting ready for work when 'The Bandit' creeps up behind her and sprays something at her. The next thing she knows is that she is stripped, rope tied and cleave gagged with 'The Bandit smiling over her
Tough Lesson For Tasha
Office manager Sophia Delane has had enough of Tasha Holz's lateness and even though Tasha tries to explain she is doing her best, Sophia think this useless brunette is just wasting her time so Sophia has a plan to teach the tardy secretary a lesson or two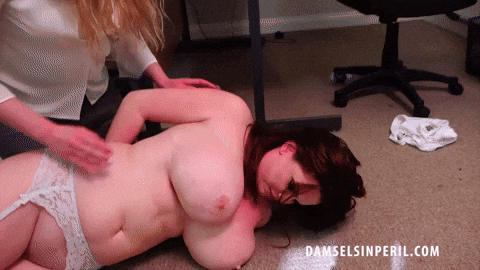 The Ambassadors Wife
The gang need to gain access to the Ambassadors mansion whilst he is away. His wife was returning to the country on a BA flight from Peru and being of such importance, she was more than used to the personal attention she was about the get as she was ushered into a private area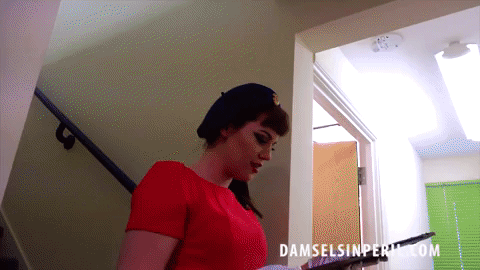 Jess West is a 'Police Officer in Peril'!!
Police Officer Jess West receives a call that a witness has come into the station and is waiting for her downstairs in the lobby but as Jess gets up to leave, she takes her eye off the ball and the bandit strikes again
http://damselsinperil.com/