College Girl Serentity in Peril - VIDEO!!
College girl Serenity falls victim to her College rival Roxy Mendez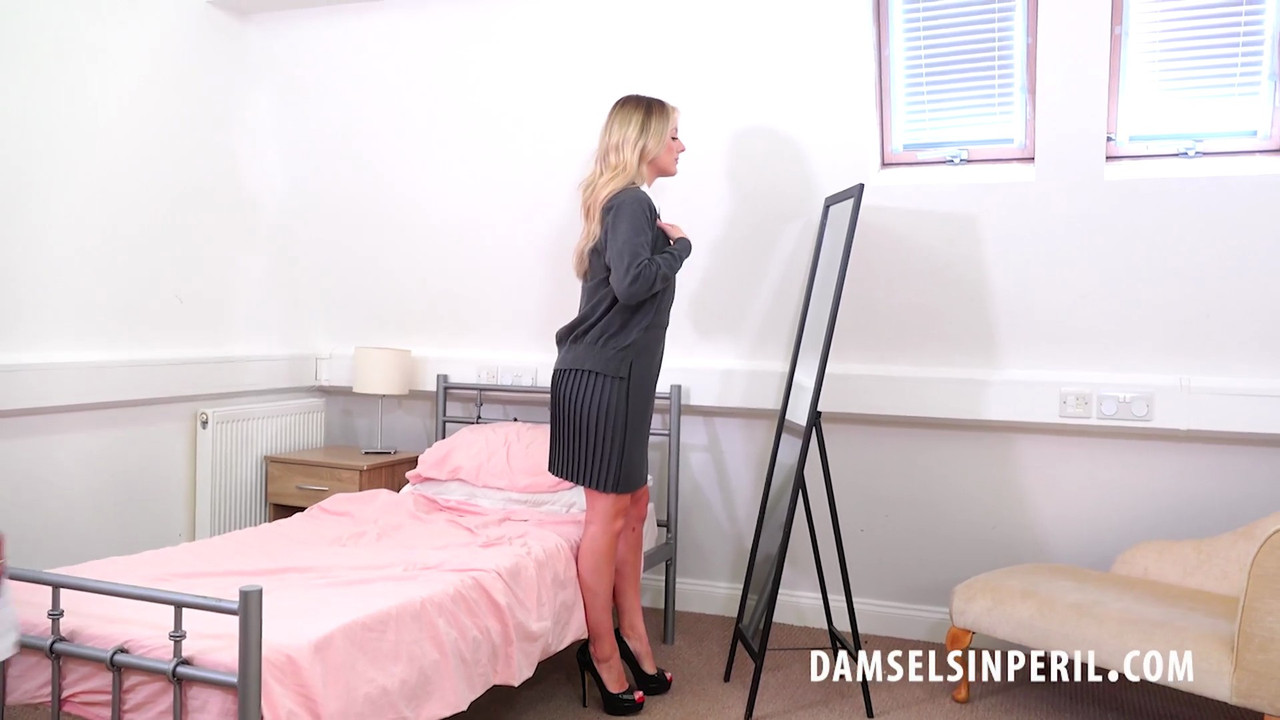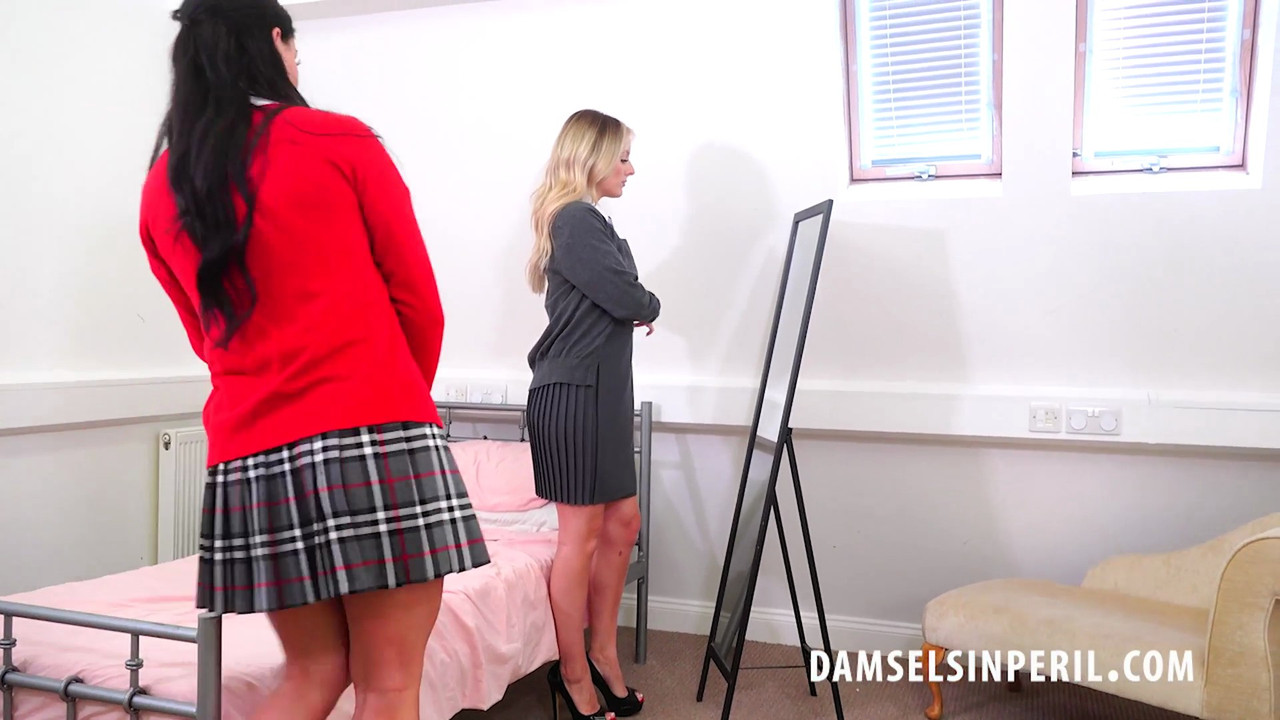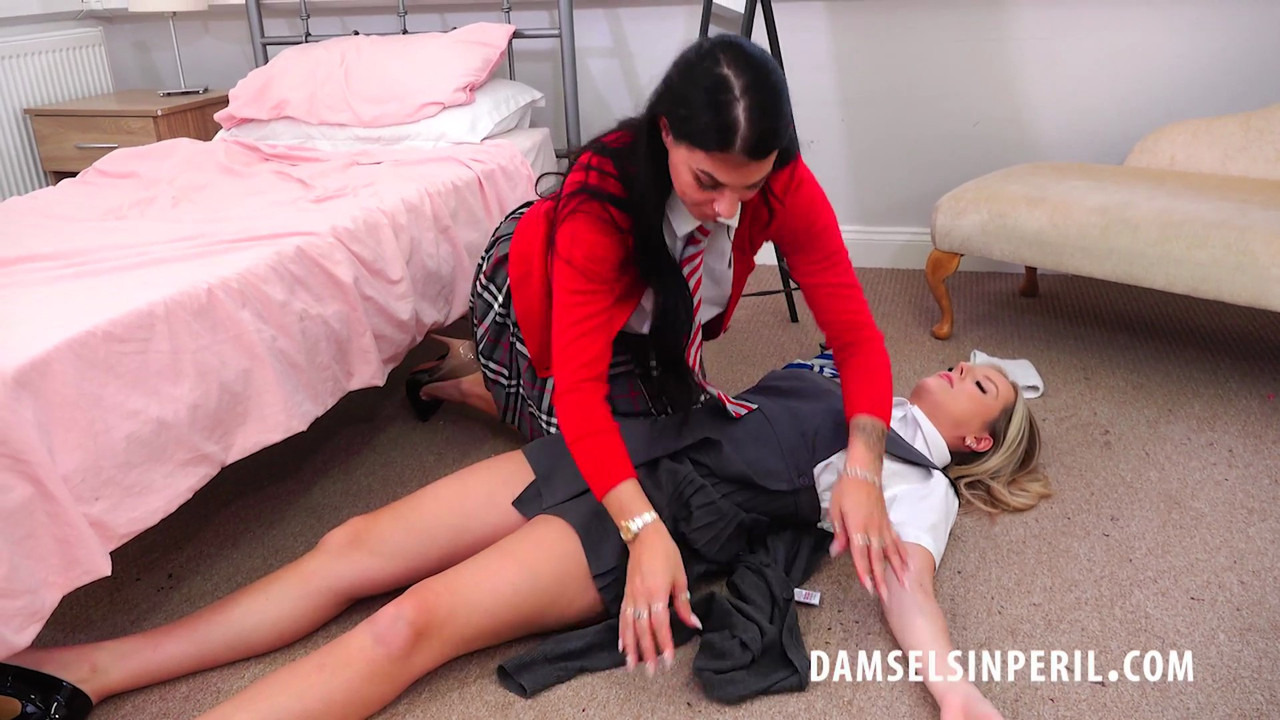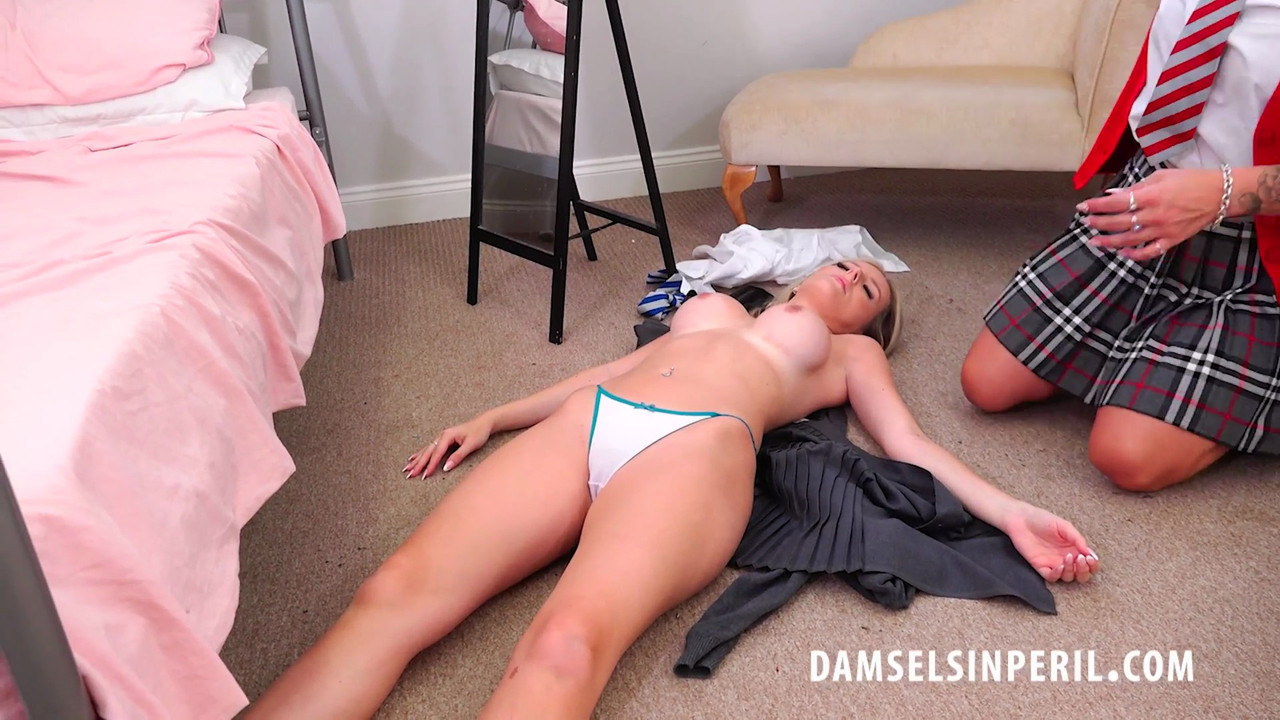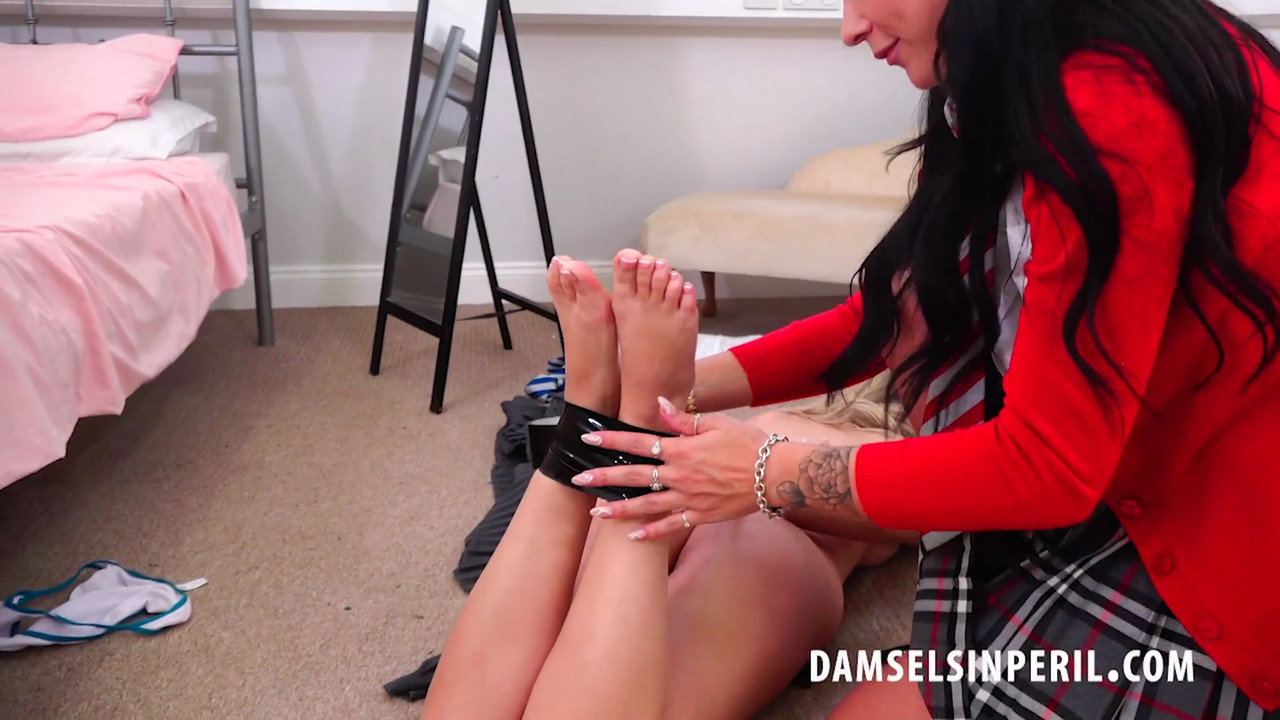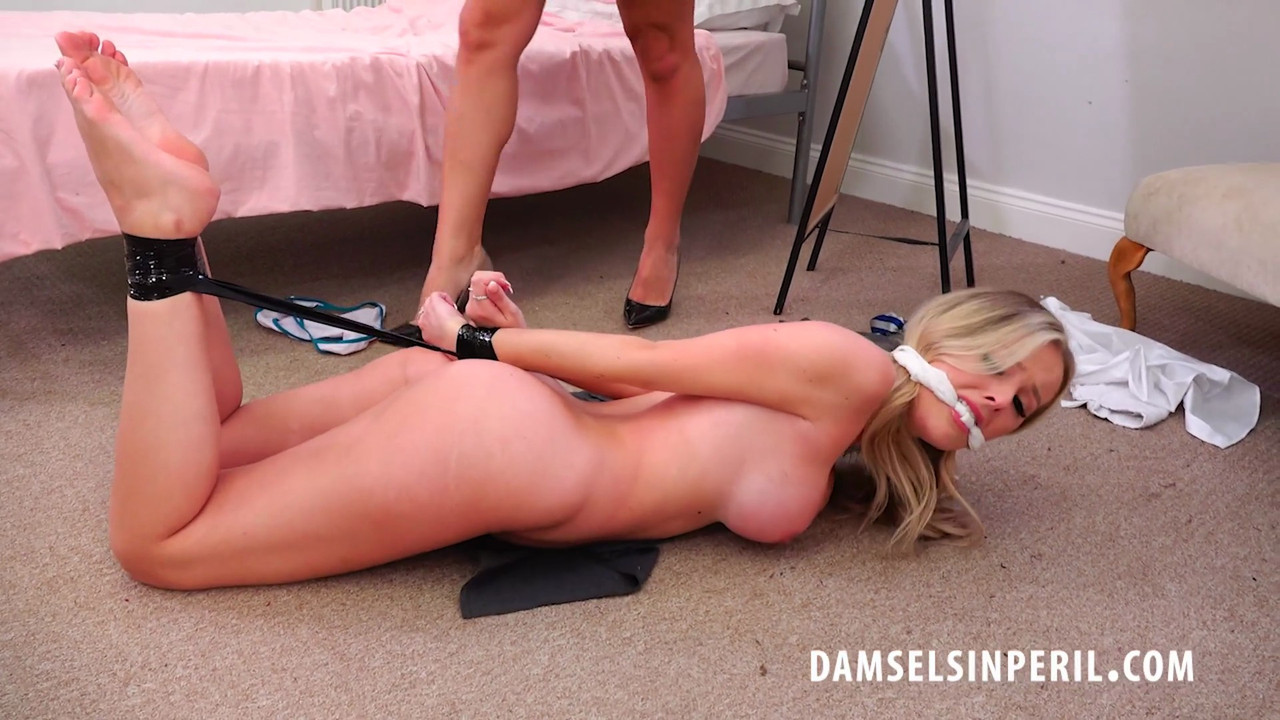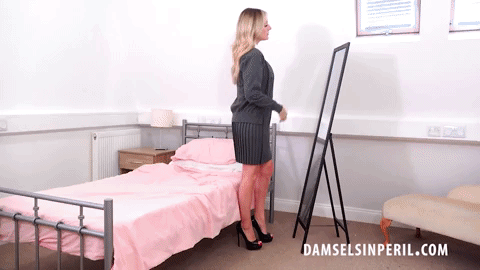 Epiphany Jones is Bound, Gagged & Humiliated in the Kitchen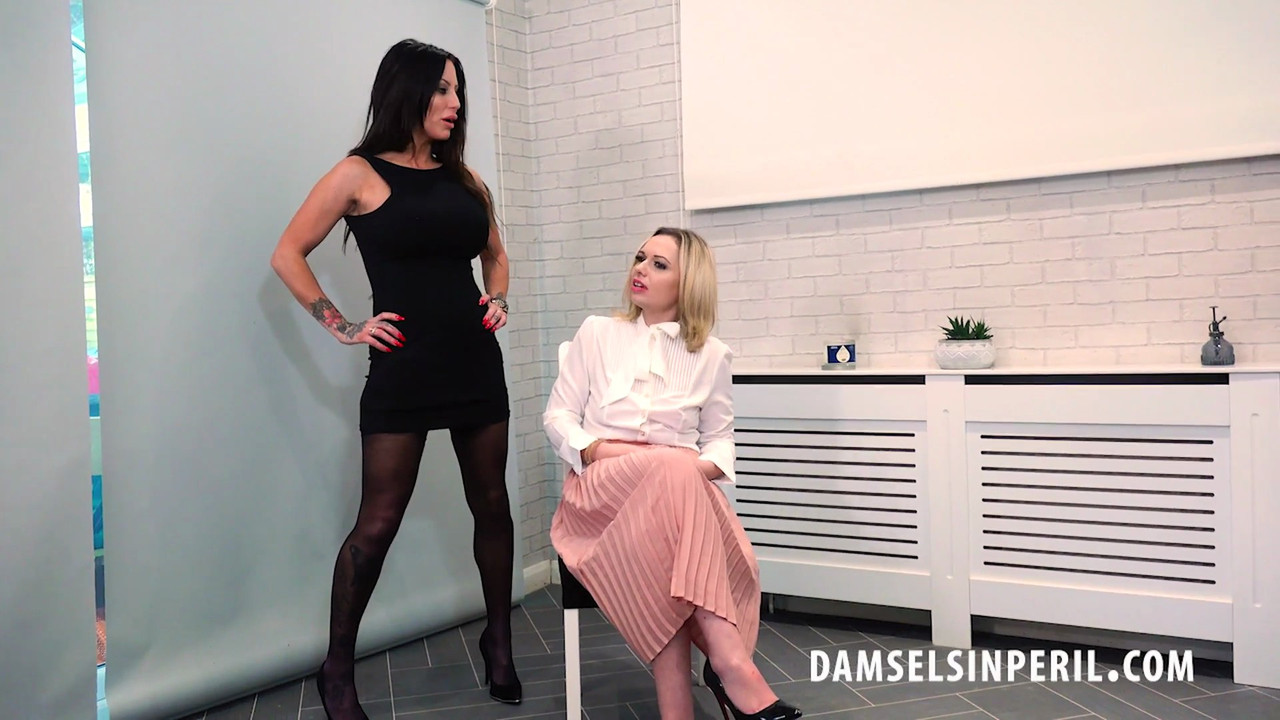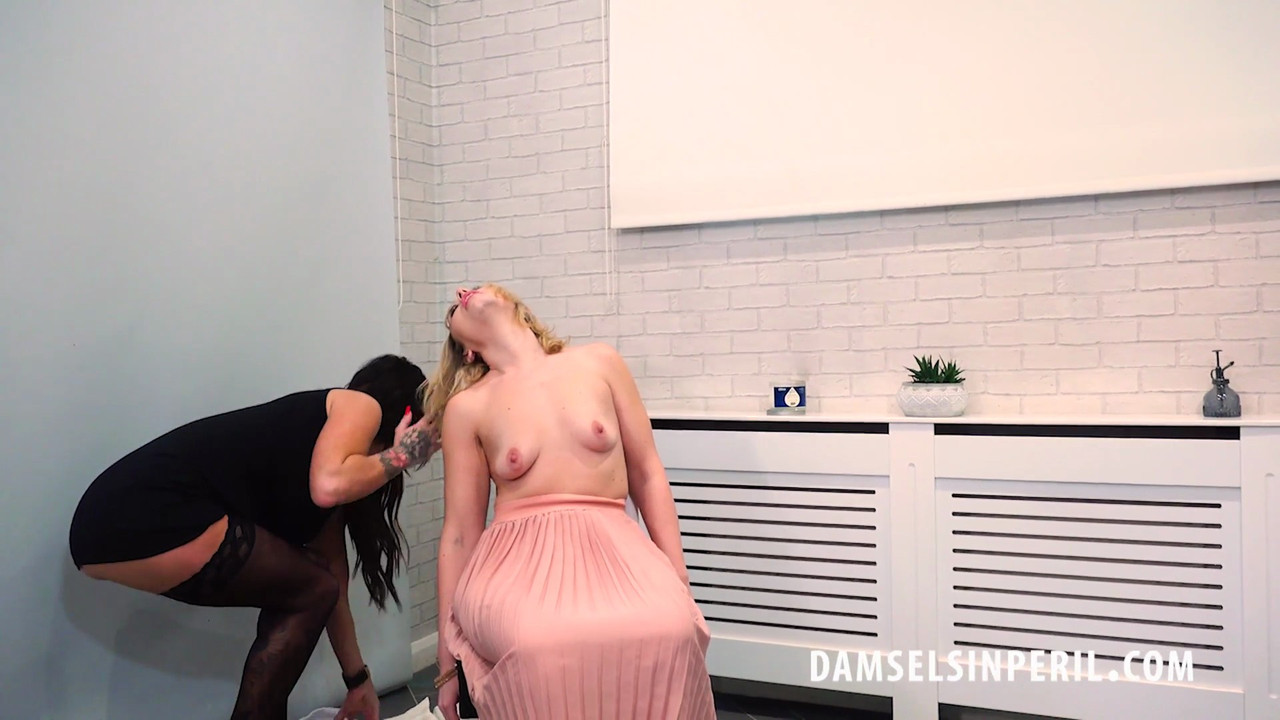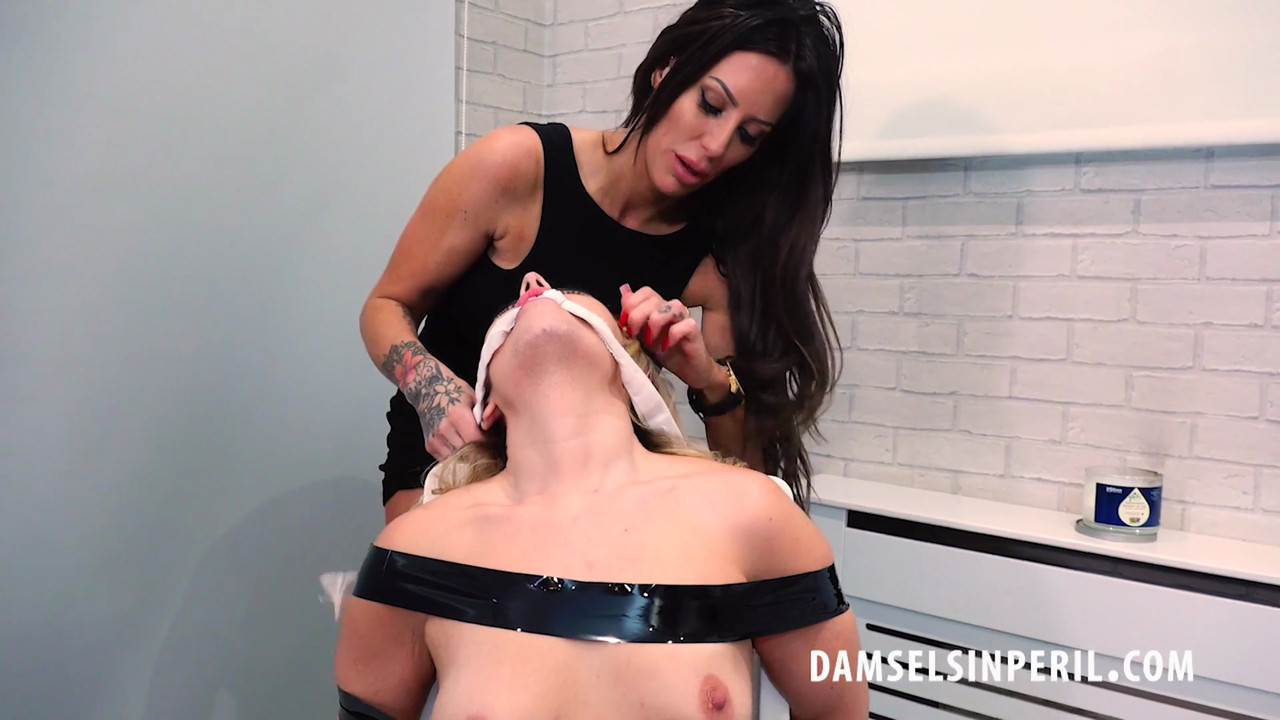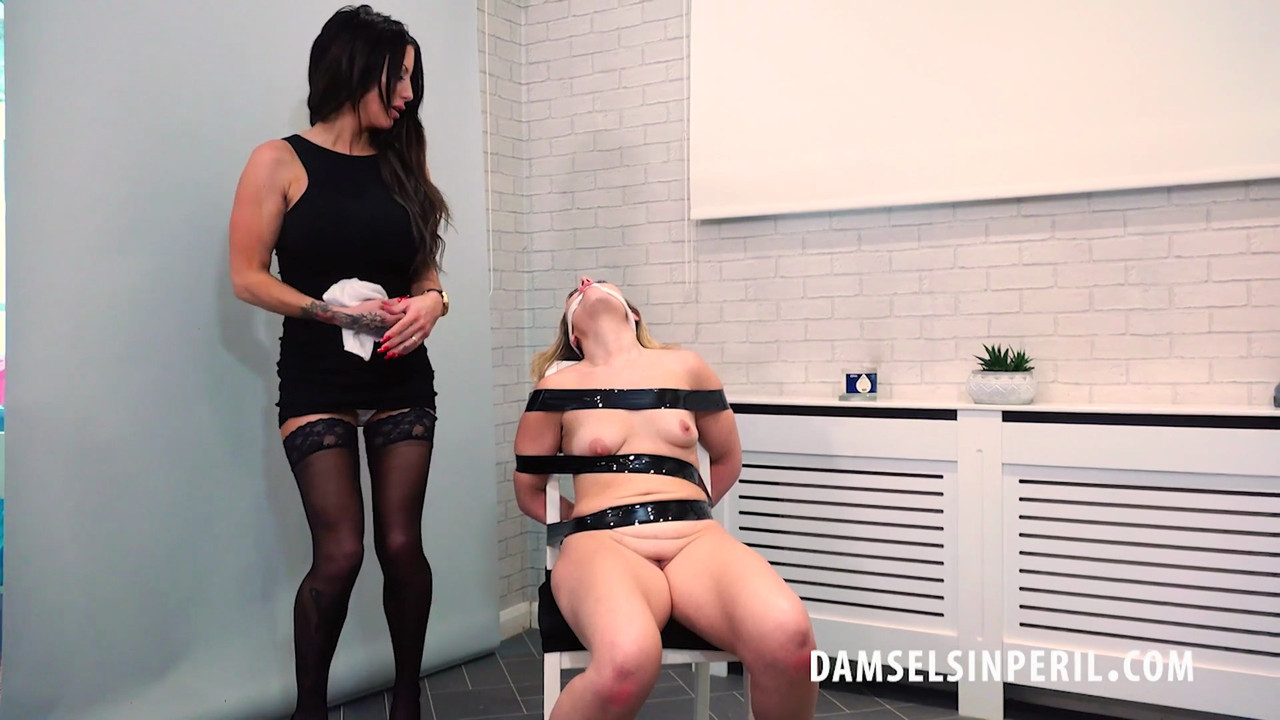 Nurse Ivy Rain Instructed to Strip, Gag and Tie Herself - VIDEO!
The nurse arrives home after a long shift and finds a nasty surprise waiting for her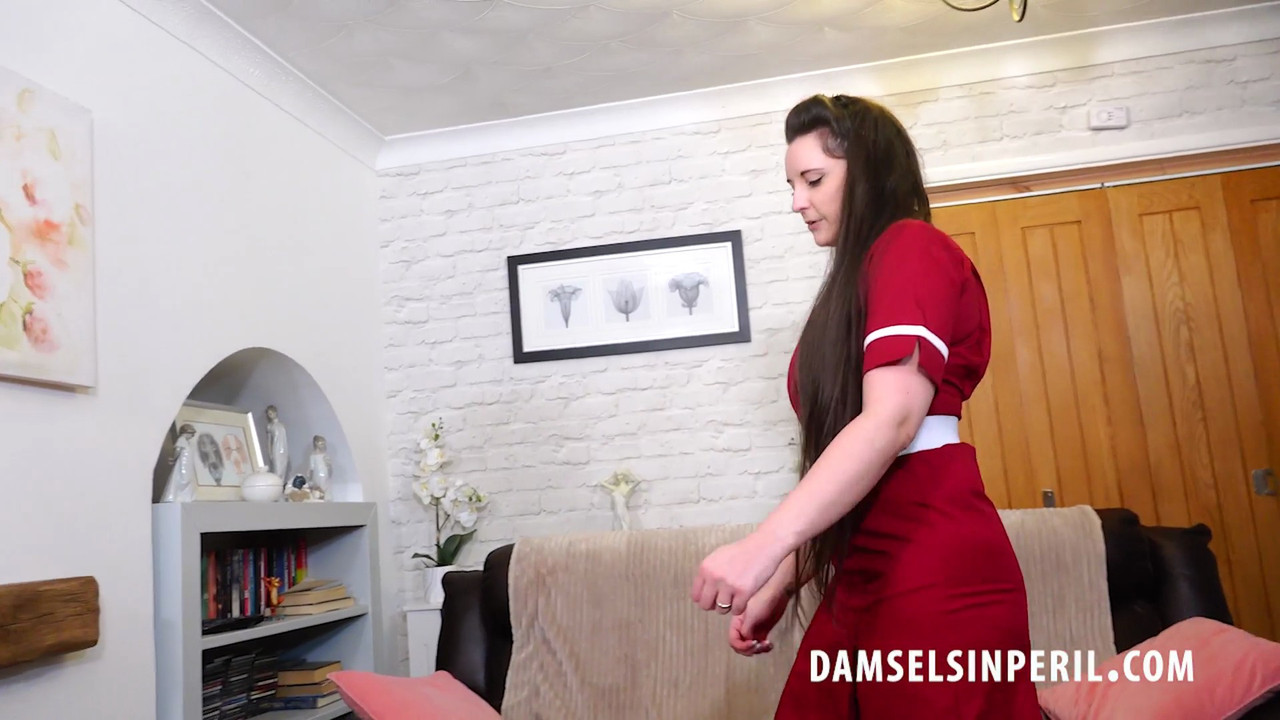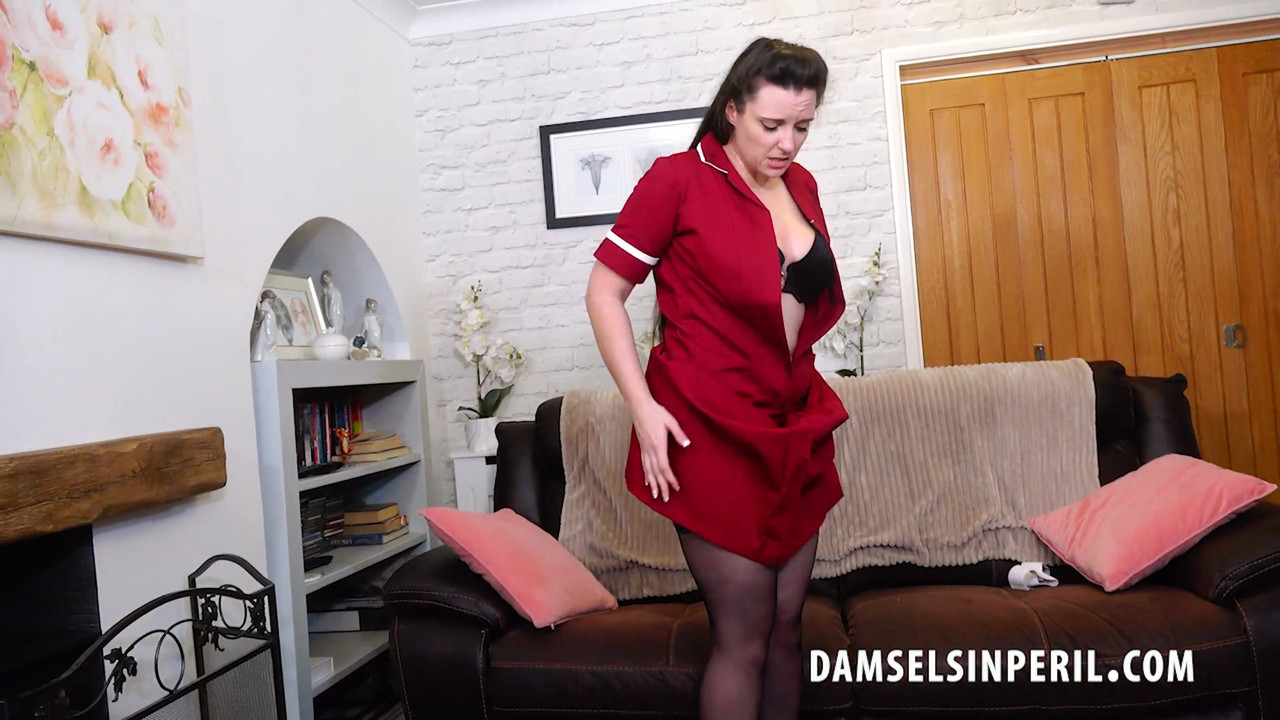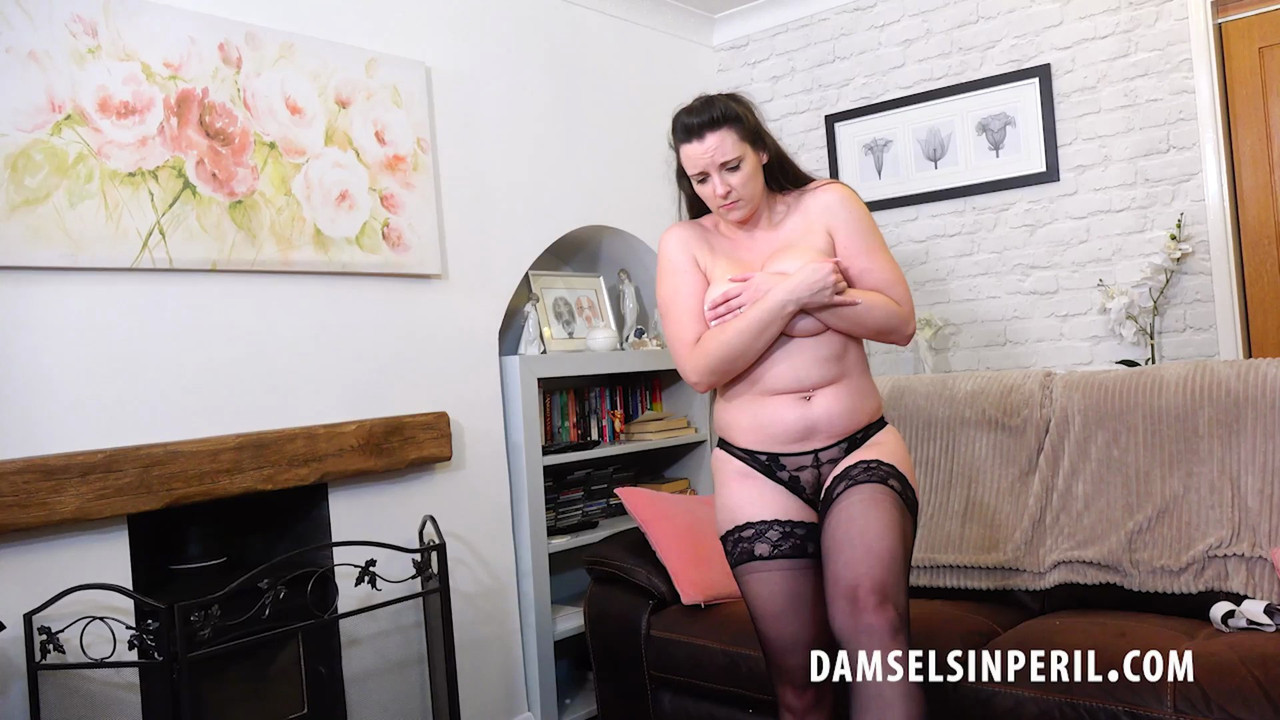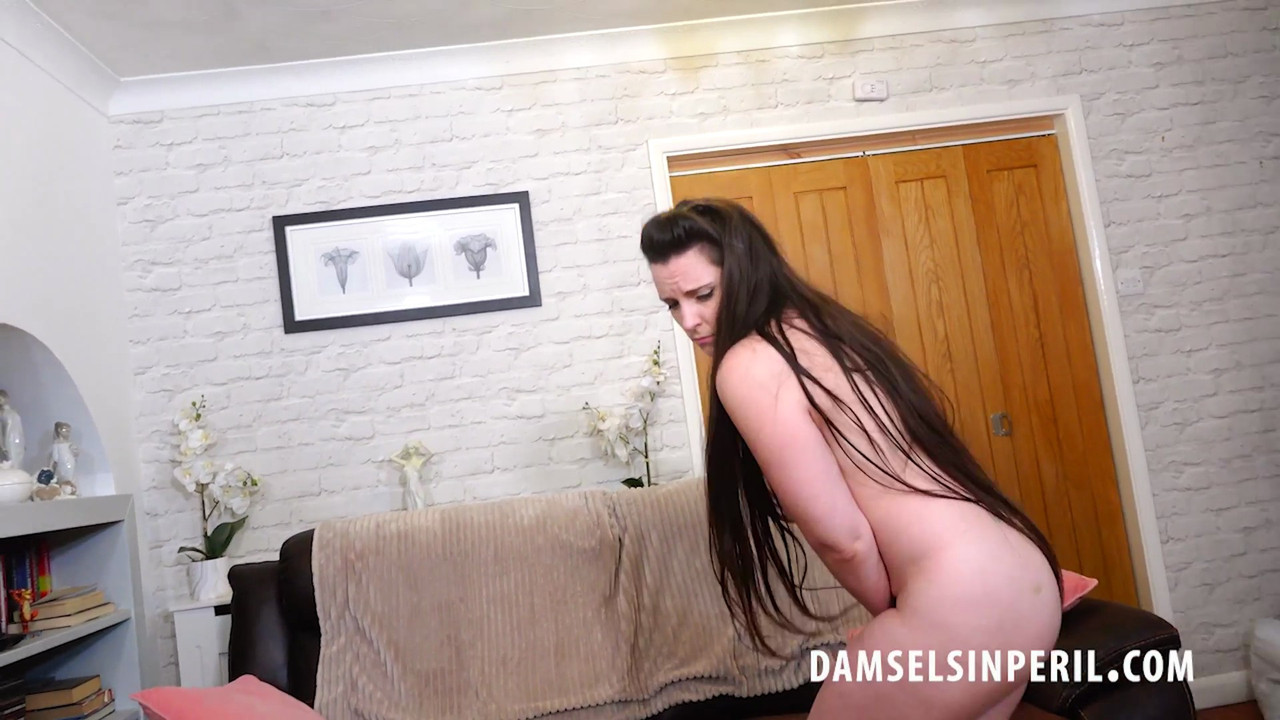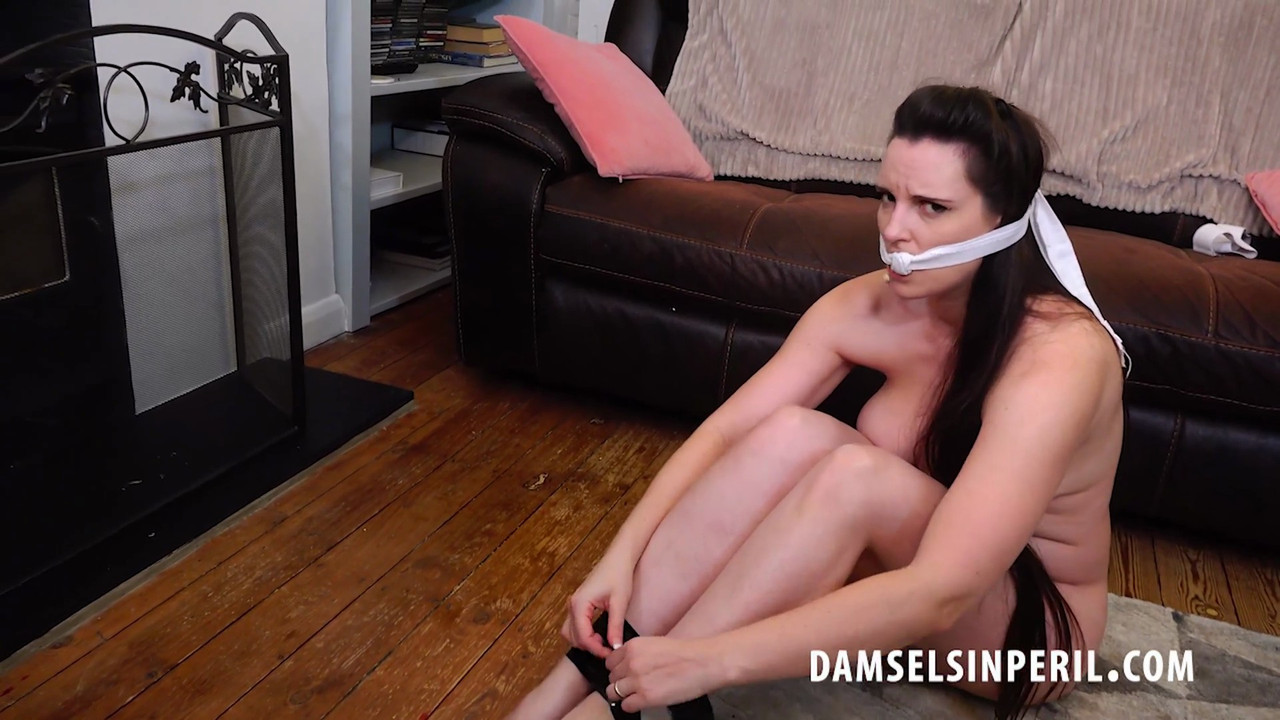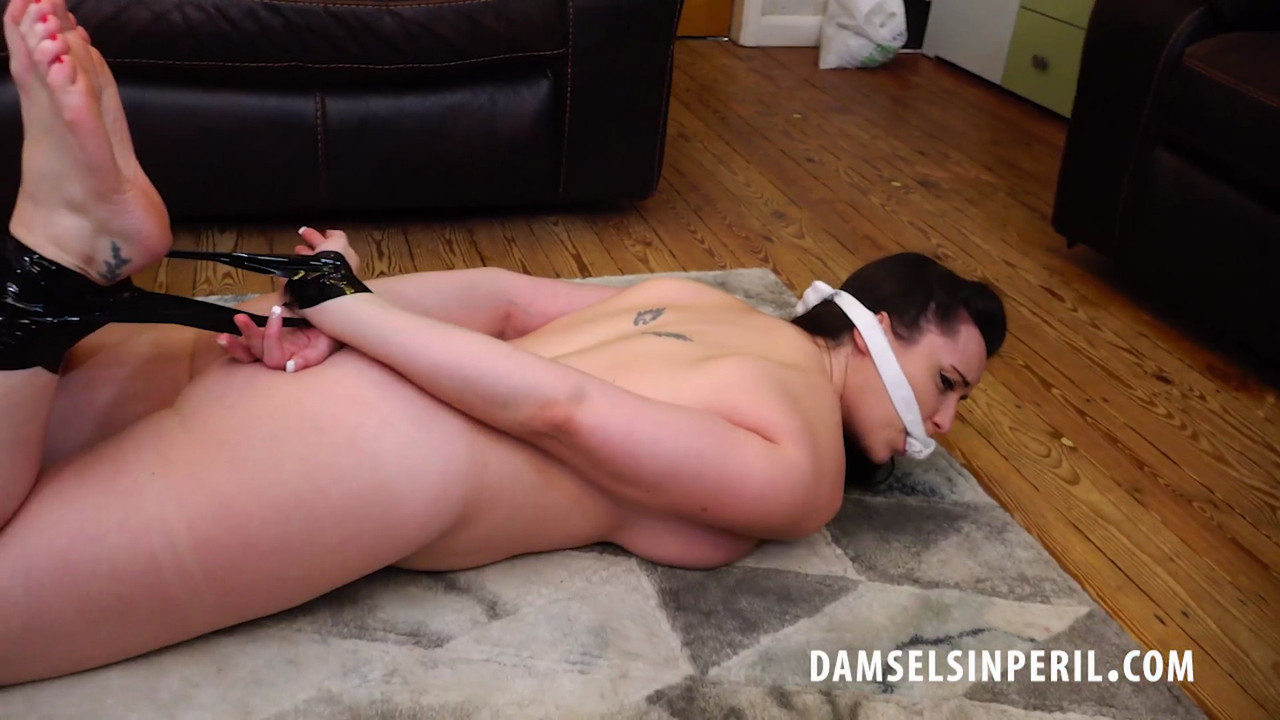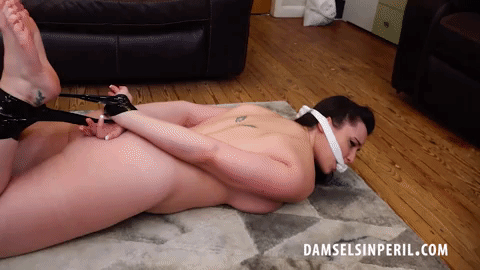 Charlie Monaco loses her Slip to dastardly Roxy Mendez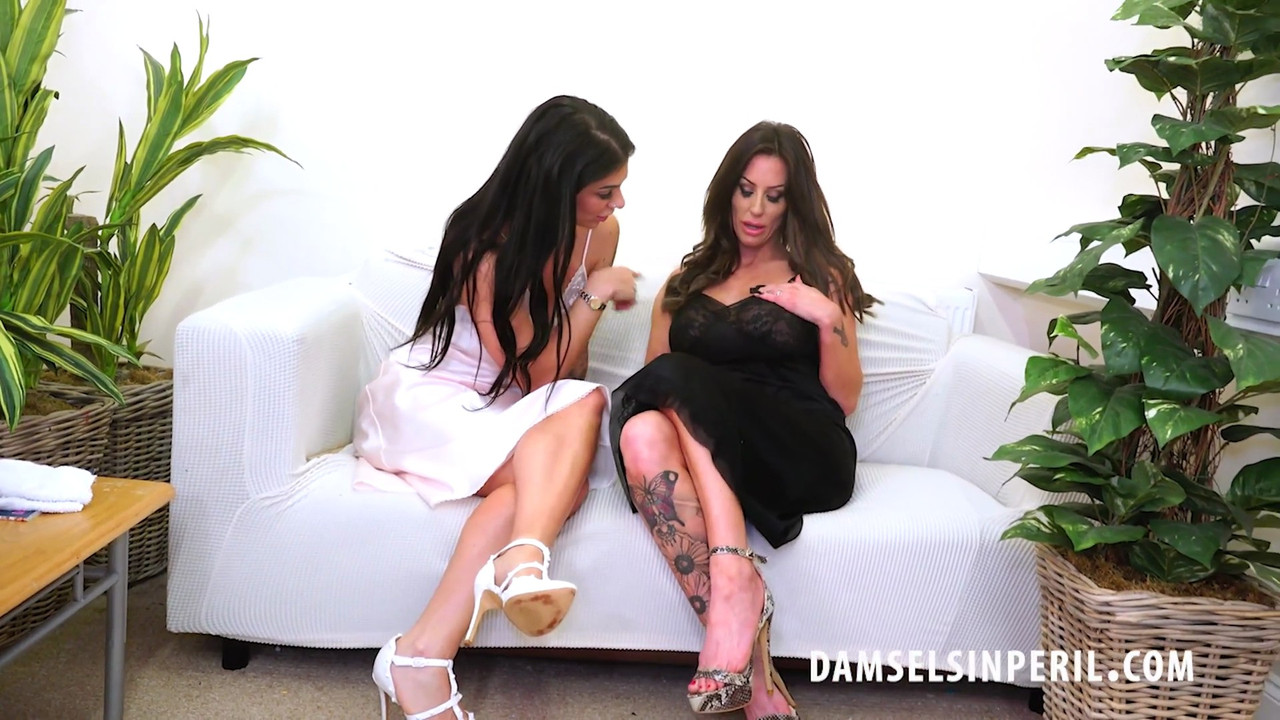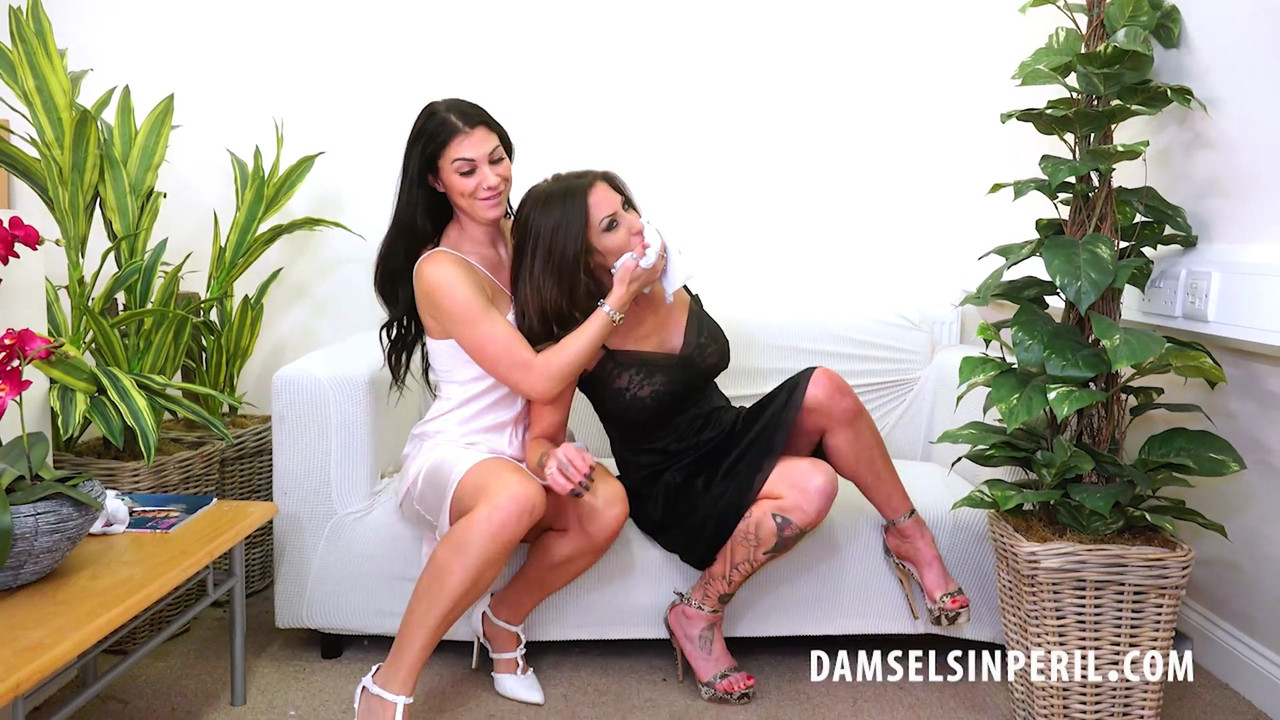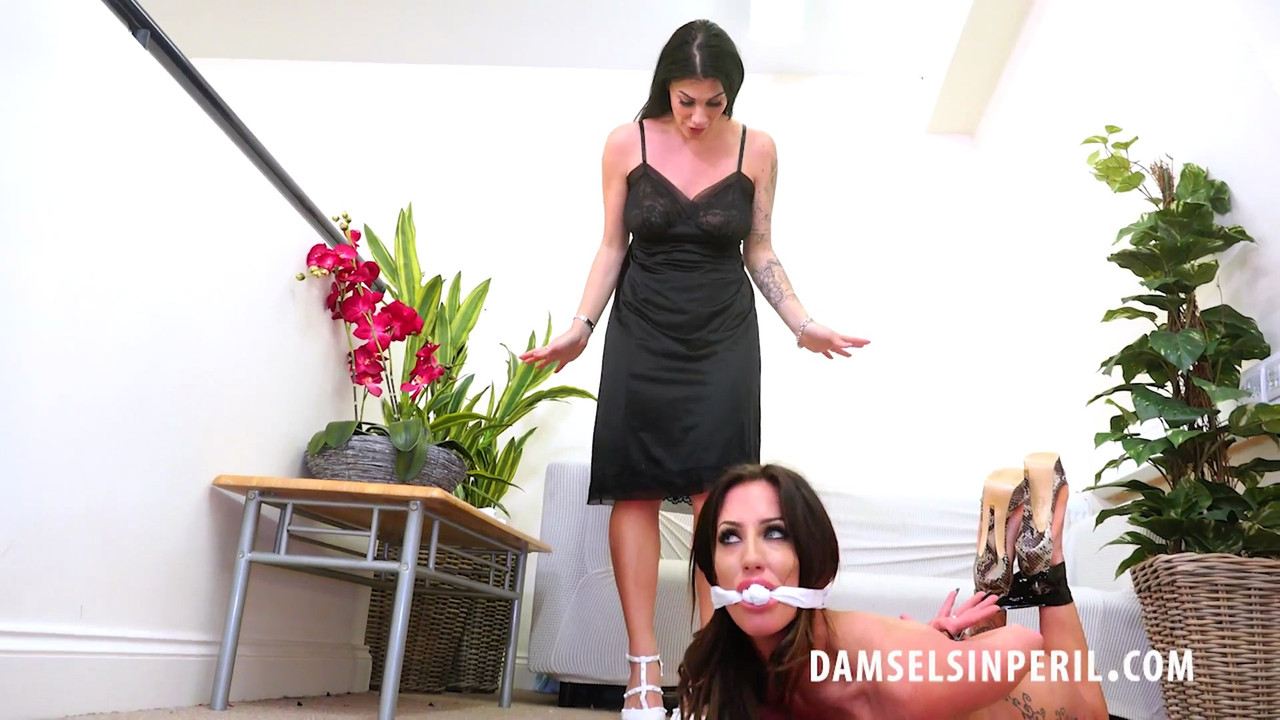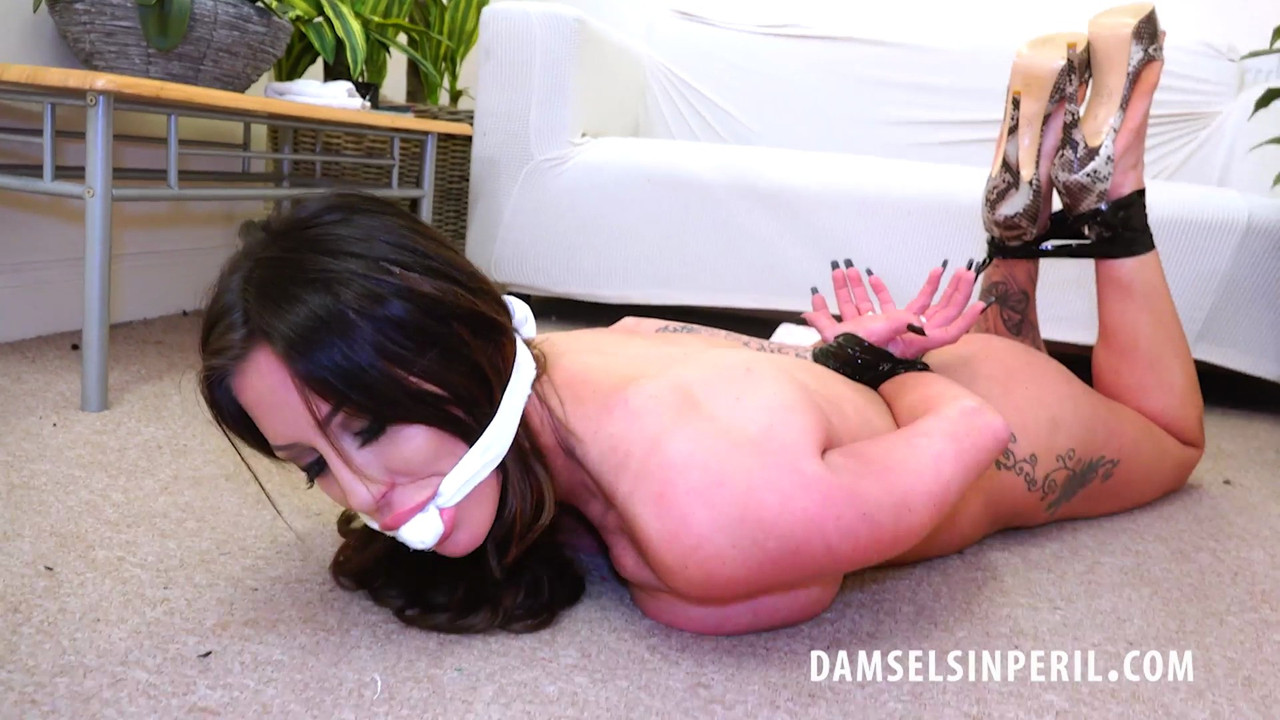 Nurse Arabella Langford is yet another victim of the 'The Handsey Bandit'™ - VIDEO!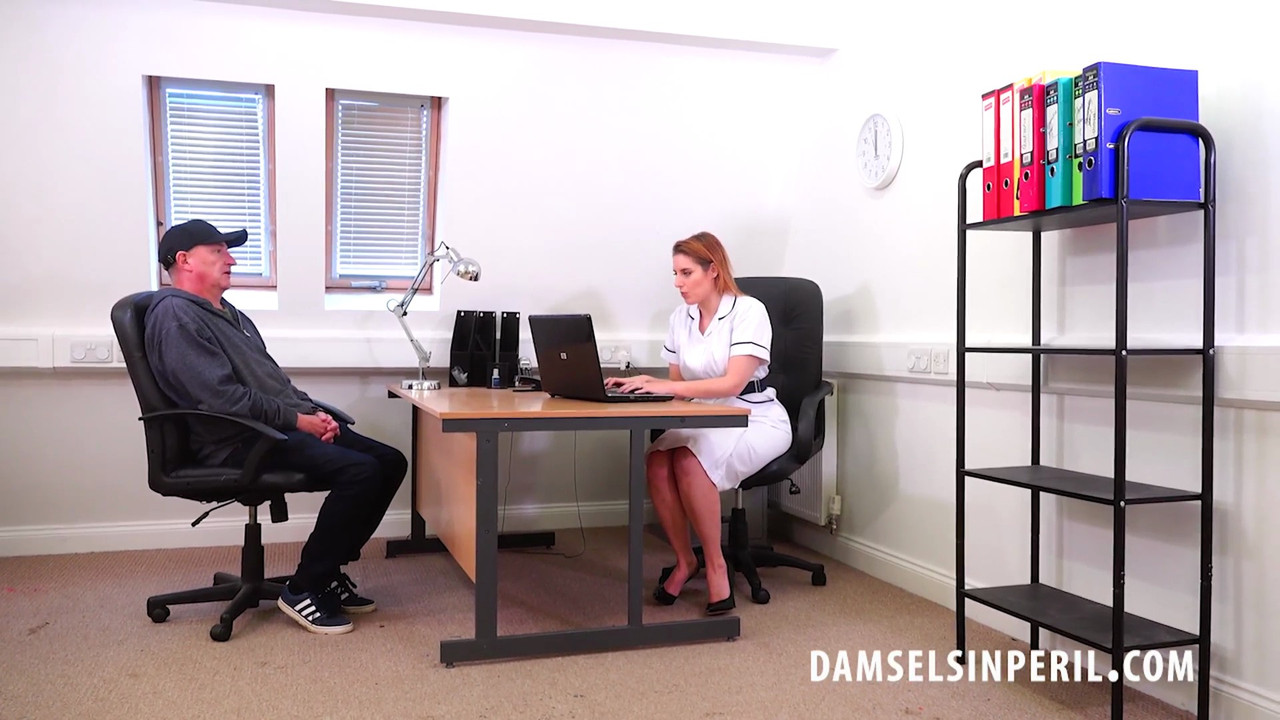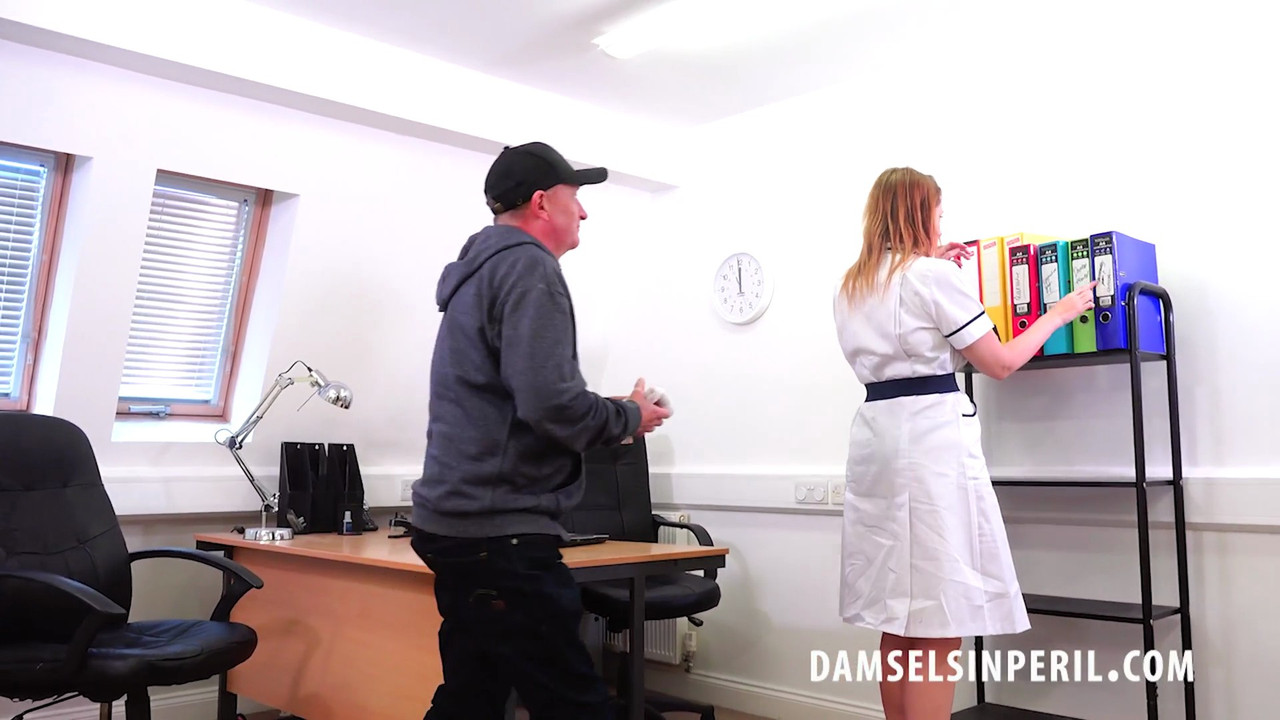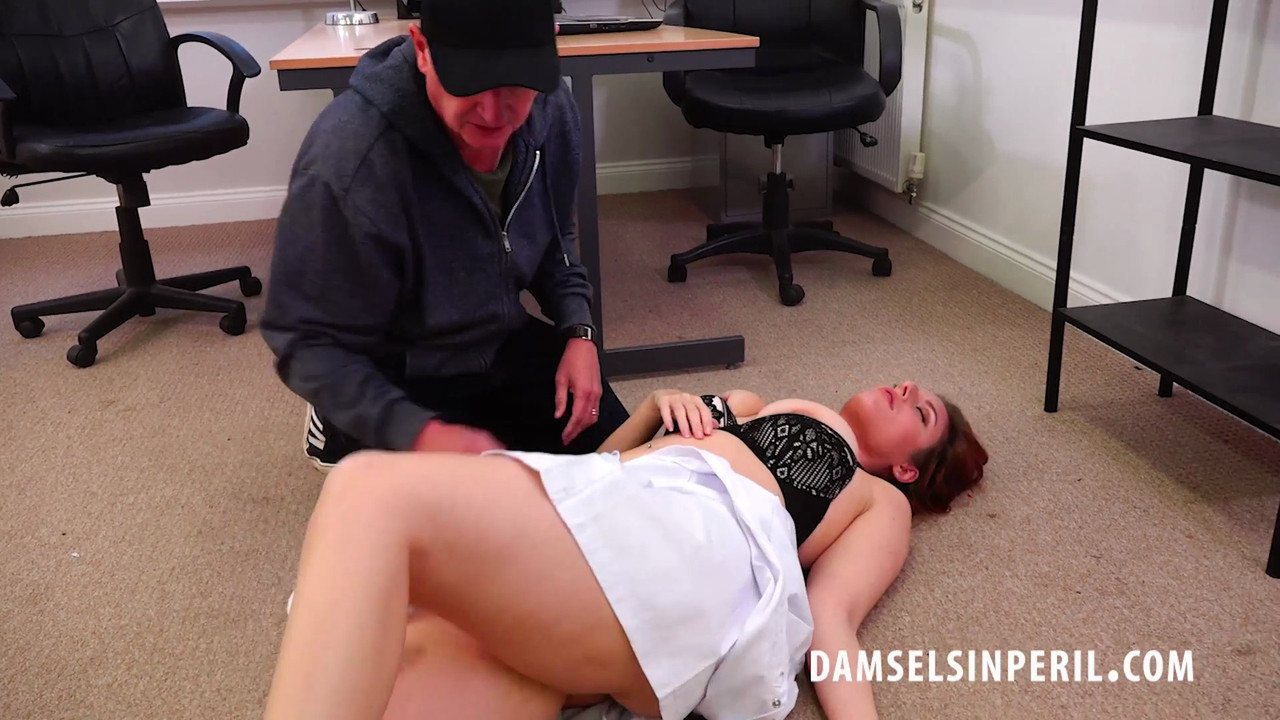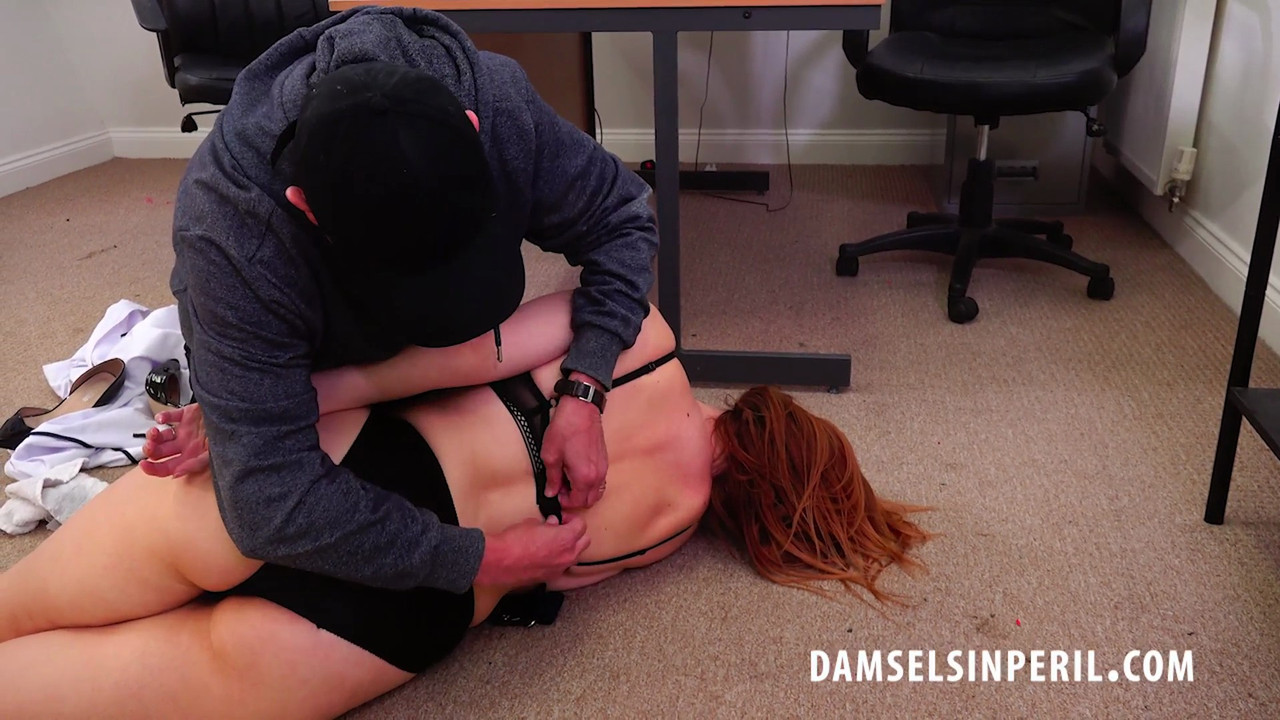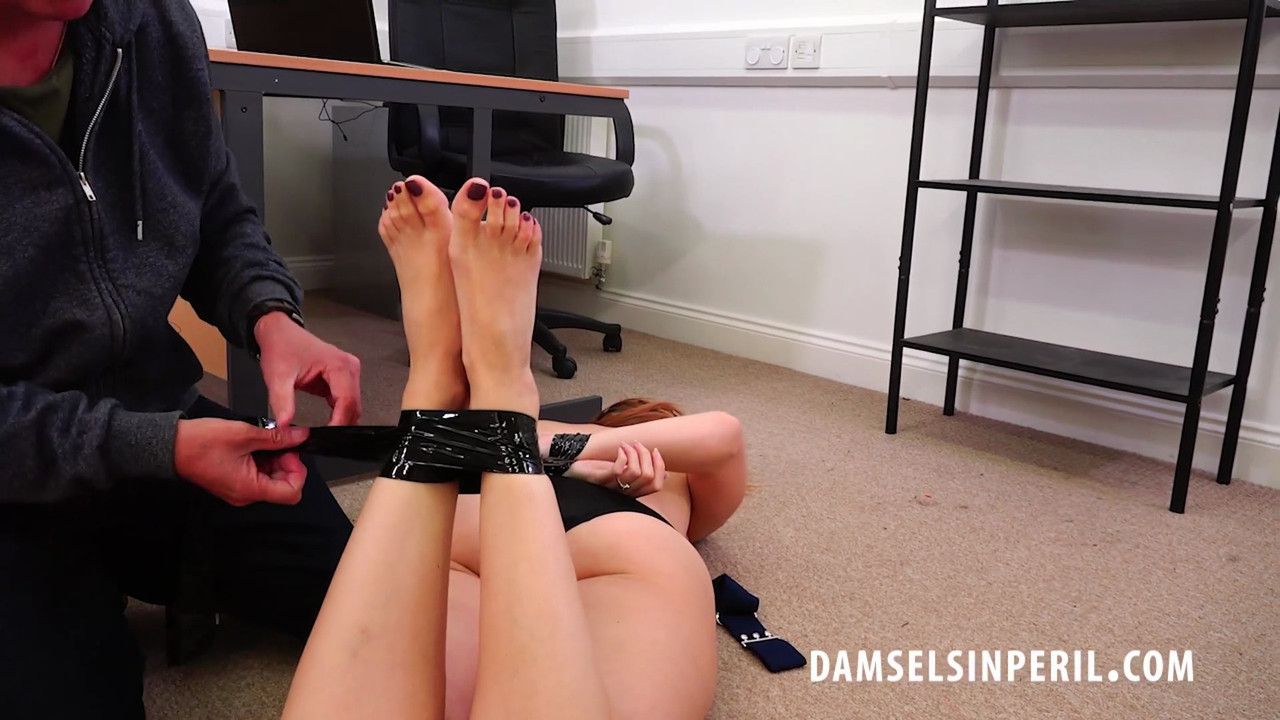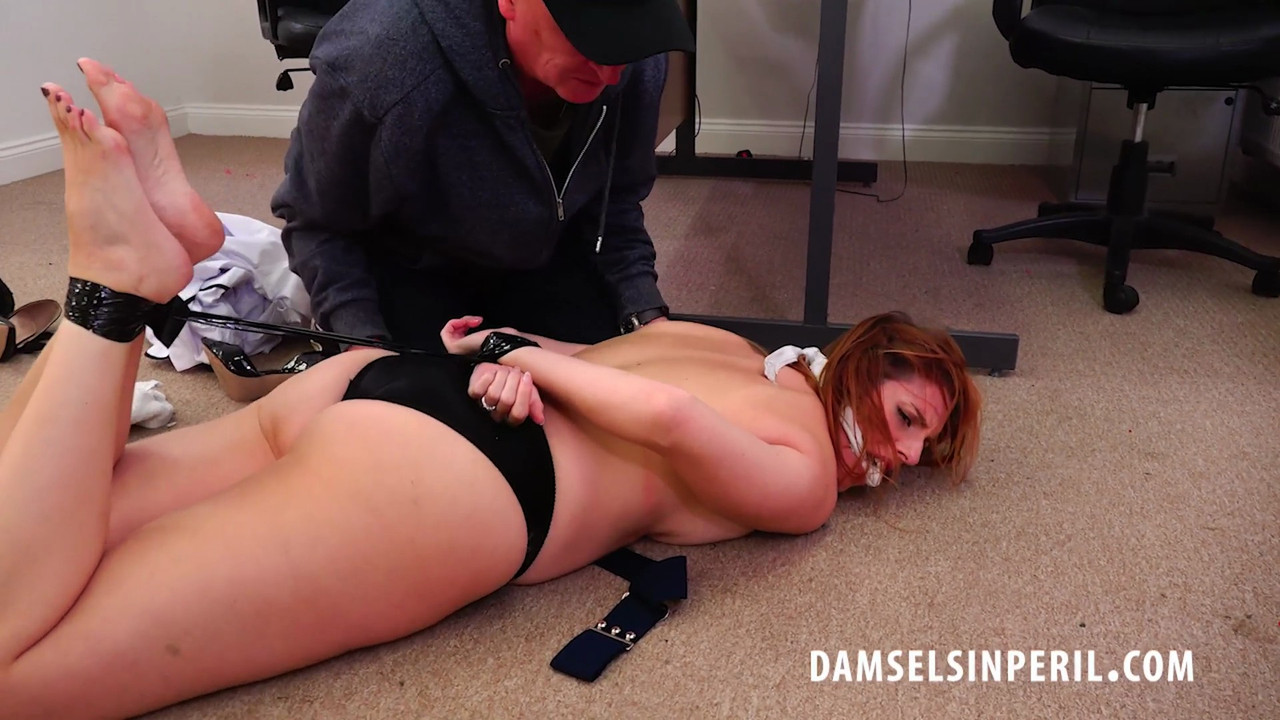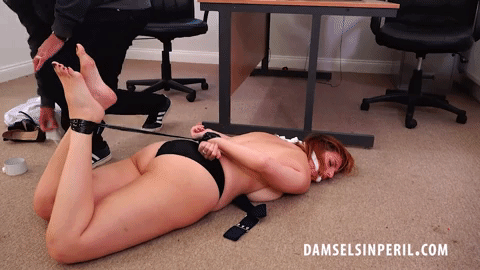 https://damselsinperil.com/